A fortuitous car accident in Thailand reportedly saved a 27-year-old Chinese woman from a kidnapping and ransom plot last Thursday.
According to Postjung, the woman, who was in Thailand on a tourist visa, managed to escape her captor following a rear-end collision on Bangkok's Si Rat Expressway.
Zhao Wulin, a 36-year-old man from Henan province, China, was arrested near Piyavate Hospital on Rama 9 Road in Bangkok around 1 p.m. that day.
Zhao, who was working as a chauffeur in Dubai and vacationing in Thailand, was initially charged with extortion, detention, impeding freedom, and obscenity.
The woman, who works in arranging clients for cosmetic surgery in South Korea, met Zhao through a friend on the Telegram app.
Photo: Postjung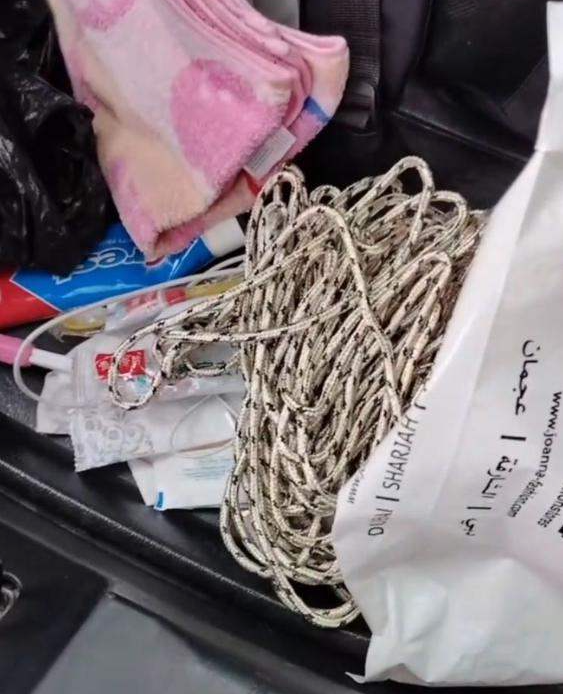 Photo: Postjung
She agreed to a date with him, and after their meal and drinks, she felt dizzy and lost consciousness. She woke up the next day in Zhao's home in the Ramkhamhaeng 81 neighborhood.
Zhao then took her on a trip to Pattaya, where he allegedly tied her ankle and demanded a ransom of approximately $27,825. The woman told Zhao she could only borrow around $6,896 from a friend.
The woman managed to flee when their car rear-ended another vehicle. The driver of the other car insisted on waiting for an insurance representative, despite Zhao offering to pay for the damages.
The woman, with the rope still tied around her ankle, escaped and hailed a taxi. She later encountered the police, who arrested Zhao at the scene.